W
ith a little time and the right tools, you can easily create this rustic maple
wood bottle stand or holder with Christmas lights
.
I used a piece of maple from a limb of a dead tree my brother cut. It had to set for a few months but the outcome provides a nice rustic look for home decor.
Do not center the hole in the wood. If you do, the weight of the bottle will topple the entire piece backward.
Start above the center and create a series of holes by drilling several at a (approximate) 45 degree angle making sure the circumference is large enough to accommodate the top of the bottle.
With a Dremel, we finished cutting the hole and added a small groove on the bottom back of the wood piece with a cutter bit then sanded with a sanding bit to smooth the edges (and - of course - to make marketable since we're
selling this piece
on ebay).
Using 100 grit sand paper, we sanded the top and back of the wooden bottle stand.
We didn't touch the outside since it's beautiful as is. We simply applied three coats of furniture oil to bring out the color and grain.
We washed the bottle and removed the label, let dry then inserted a string of 30-count Christmas lights, making sure to run the cord in the groove we made earlier.
This project didn't even take up an entire day to create once the wood was dry.
Below are "rustic look" items to give as gifts... Or to buy for yourself.
Thanks for stopping by!
Funny Western Cowboy Boot Scoot T-shirts
by
Visages
Create unique
custom tee shirts no minimum
.
Cute Blue Country House Recipe Binder Book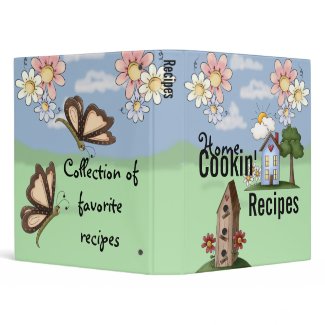 Cute Blue Country House Recipe Vinyl Binder
by
Visages
Design
Avery custom binders
online at Zazzle.
Cowboy Snowman Postage Stamp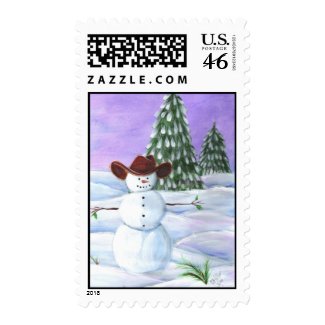 Postage Stamp Cowboy Christmas Snowman
by
Visages
Browse other
Western Stamps
Personalized Cowboy Boot Card
Change the insider message to birthday or anniversary!
Western Cowboy Boots Valentine Cards
by
Visages
Design
custom note cards
online at Zazzle.
Little Cowboy and Papa Snowman Postage Stamp
Cute Cowboy Snowman Christmas Stamps
by
Visages
Browse
Western Stamps
Cowboy Snowman Holiday Party Invitations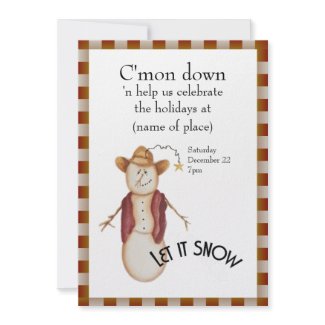 Cute Folk Art Cowboy Snowman Christmas Invitation
by
Visages
Make announcements
on zazzle
Primitive Snowman Blank Holiday Christmas Note Cards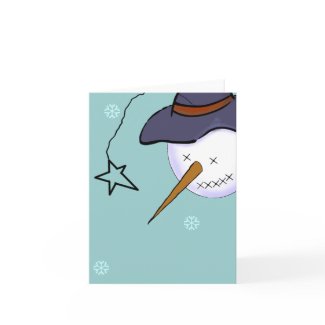 Cute Christmas Primitive Snowman Blank Cards
by
Visages
Create a greeting card
online
Rustic Tree Limb Furniture Wrapped Canvas Photo Art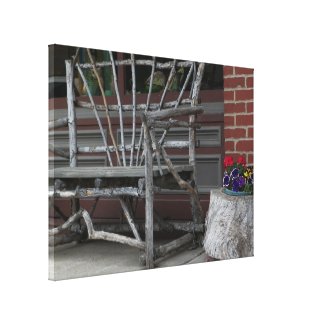 Rustic Tree Branch Limb Bench & Flowers Canvas Print
by
Visages
Make your own
digital canvas prints
Primitive Folk Art Snowman Holiday Invitations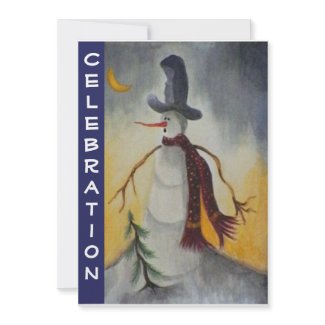 Primitive Folk Art Snowman Holiday Party Personalized Invitation
by
Visages
View more
invitations on line
at zazzle.com