Cheryl, owner and operator of Gramma Sophie's in Boonville, MO, handed me an old wooden bowl (I paint art on items for her to include in her sale inventory) that originally had fruit painted inside by someone. There was a hand-written date on the bottom that read 1949. Cool.
I painted the bowl black, added a red/orange border then set to work painting pumpkins, leaves, curly vines and the word Autumn.
Pretty simple, really and done in the tole painting method including dry brushing yellow highlights.
What a great way to get ready for Fall.
I Heart (Love) Halloween tees, cup or mugs, tote bags and hat (ball cap) at Visages.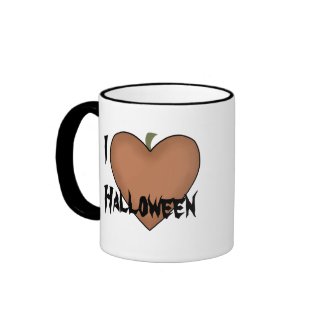 I Heart (Love) Halloween Mugs
by
Visages
See more
Heart Mugs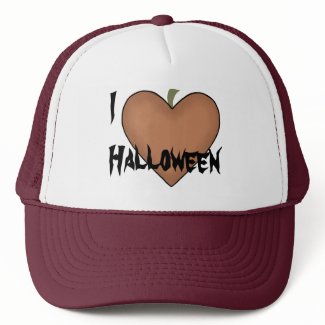 I Heart (Love) Halloween Mesh Hats
by
Visages
Browse other
Heart Hats