When Donnie at Glasgow Trading Post gave me an oar to paint my dad had to get into the game too and offered me an old paddle he'd found in the road. Well, these two items were a challenge. What to paint on them?
Ducks? Nah... Too cliche and time consuming.
Water scene? Again, nah... Too cliche.
What would be simple yet attractive? The results are what you see.
Star stencils,
tape,
barn red,
midnight,
black, and
antique white acrylic paints are all you need.
Mask off your stripes and square to get to work on the red, white and blue boat oar. By the way, I cut down the oar since it was way too long.
The wider paddle is painted with black then midnight is slapped on here and there. Add the stencil stars and you're done.
Donnie's wife, Ronnie, put these two beauties in the front window of the store.
Beautiful throw pillow for the newly weds or as a housewarming gift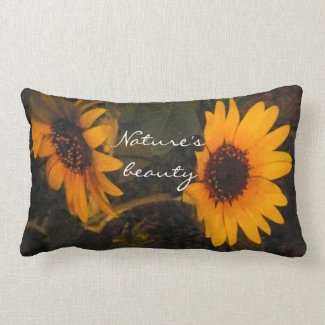 Sunflower Picture Throw Throw Pillows
by
Visages
Shop for another
pillow
.
Ferret tees
Ferret in Black and White T-shirts
by
Visages
Create a unique
t shirt print
at Zazzle.
Sunflower greeting cards and invitations with photographs taken in Missouri
Sunflower Picture Birthday Card
by
Visages
See other
Sunflower Cards
Gorgeous water lily cork coasters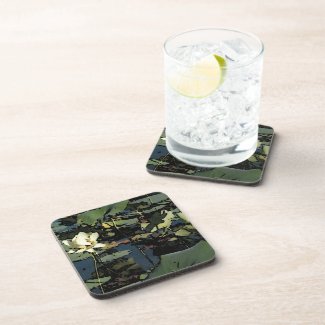 Water Lily Blossoms Beverage Coaster
by
Visages
Create your own
custom coaster
on zazzle.